INAGUA
[Inagua Administrators] 
[Councillors Contacts]
Lat.: N20 57' 30"
Long.: W 73 40' 00"
Size: 596 Sq. mls
Island Crest
INAGUA
Island Information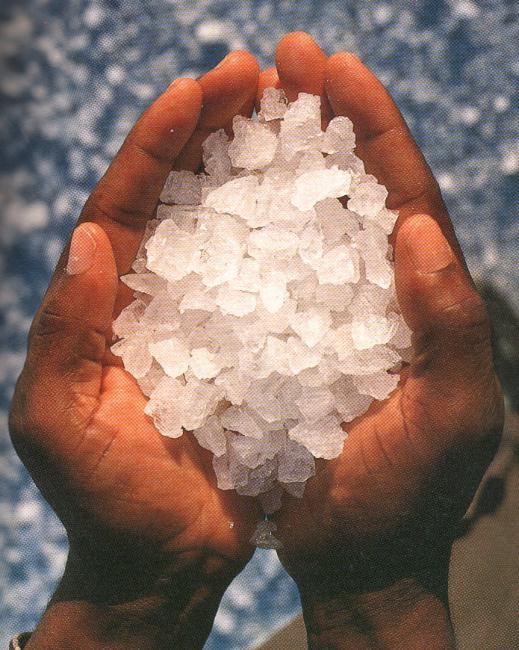 Inagua is the most southerly and third largest island in The Bahamas. Its name is a corruption of its earliest designation, Heneagua, derived from a Spanish word meaning 'water is to be found there'. Although it is mostly low and flat, it has James Hill on the north coast rising to 90 feet, East Hill rising to 132 feet and Salt Pond Hill on the south coast rising to 102 feet. There is a natural harbour and its coast is fringed by a reef.
Inagua was permanently settled in the middle of the 19th century. Matthew Town, named for Governor George Matthew (Governor of The Bahamas,
1844-1849), was laid out during his tenure and is the chief settlement in Inagua. It is said to be the best laid out town in The Bahamas.
Because of its low rainfall and trade winds, it has natural salt ponds. Inagua is of interest to sportsmen and naturalists. It has a large savannah or prairie in the
centre where wild cattle, donkeys and boar are said to roam. There is also a large shallow lake, formerly Lake Windsor, now known as Lake Rosa, which is about 12 miles long and serves as the breeding ground for the largest colony of West Indian flamingos in the Caribbean. The flamingos live in a protected 287 square mile reserve called the Inagua National Park. Salt is still the main industry on Inagua.
Information courtesy of Bahamas Information Services, Department of Archives and Local Government.
For more information visit the Website of the Ministry of Tourism
Notices
Request For Proposal for The Purchase Of A Franchise Agreement For Nassau Flight Services Airport Ground Handling Passenger Operations and Ancillary Services

see details...

Nassau Flight Services RFP Notice and Proposal Document

see details...