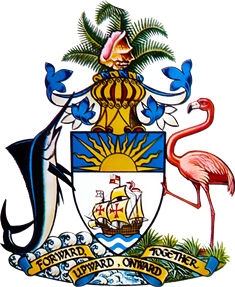 Dr. The Hon. Hubert Alexander Minnis, ON, M.P.
Member of Parliament (FNM)
Prime Minister, Office of the
Sir Cecil Wallace Whitfield Centre
P O Box CB 10980
Nassau, N.P., The Bahamas
primeminister@bahamas.gov.bs
Phone:
(242) 327-5826/8 or 702-5500
Fax:
(242) 327-5806
Notices
NOCA - Aircraft Rescue And Firefighting Equipment (ARFF) For Four (4) International Airports

See details...